Description
The new Daniel Defense pistol grip is an improvement to the old standby A2.  We designed our grip with ergonomics and controllability in mind.  Our grip shares the angle of the classic 1911 pistol for the most natural hand position and comfortable feel. This grip is for those who do not want the integral trigger guard and can also be found on the DD5(.308) platform.  A soft touch overmolding section enhances grip, wet or dry.
WEIGHTS AND DIMENSIONS
4.25 Inches Tall
2 Inches Wide
1.38 Inches Thick
Weight: 0.20 lb
*Screw and Washer included with package.
---
Warranty Statement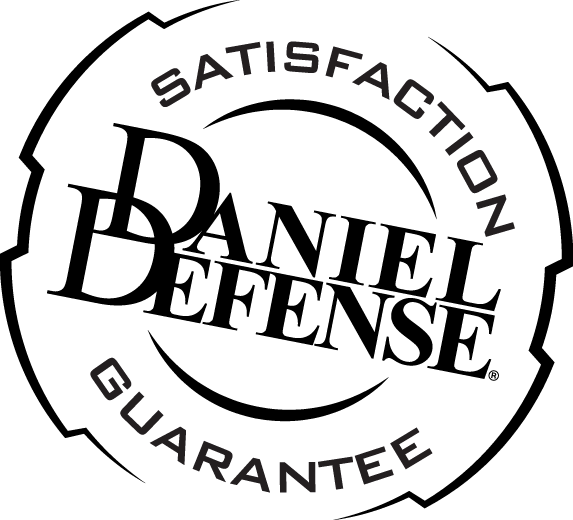 All Daniel Defense products carry a 100% satisfaction guarantee against defects in original materials and workmanship. If your Daniel Defense product shows evidence of such defects, Daniel Defense will make every accommodation to fix, repair, or replace your product in the most expeditious manner possible. Daniel Defense does not warranty products or damage caused to our products by the correct or incorrect installation of other manufacturer's products. Be sure to retain your sales slip as proof of purchase date when making a claim.